Secure your assets against an ever evolving threat landscape.
Leverage our experience in logging and monitoring (platform observability),
vulnerability scanning, and penetration testing to secure your IT ecosystem and devices.
Learn More
Leverage an open source security platform to reduce cybersecurity costs
The platform we use incorporates the industry-leading practice of combining endpoint security, threat intelligence, security operations, and cloud security.
Lower cybersecurity costs
We will manage monitoring and reporting of vulnerabilities and penetration test results.
Vulnerability management
IT infrastructure, code, and open source dependency vulnerability management.
Penetration testing
Best in class open source penetration testing with a summary report featuring prioritized recommendations.
Built on Open Source
Real time monitoring, threat detection, investigation
We will set up a SIEM (Security Information Event Management) system for you and work with your teams to install agents across all critical infrastructure. We'll then partner with your existing IT team to monitor, investigate, and respond to threats or breaches (include providing recommended actions to both secure systems and asses the possibility that data was leaked).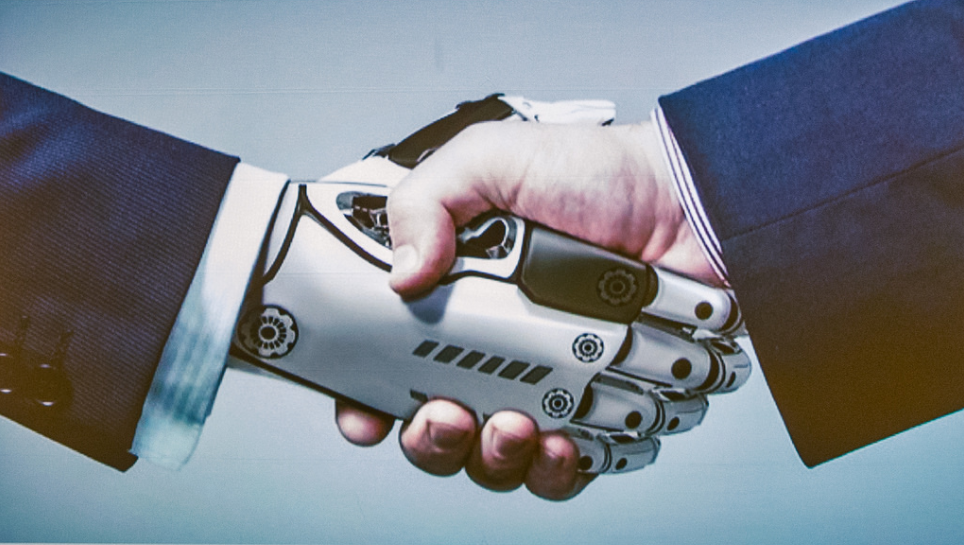 Secure your most valuable IT and data assets today.
Contact us to hear about how we can help and to discuss your specific needs.
Contact Us